Buy Juicy SEO Expired & Aged Domains
Buy Juicy Domains For Website/301/PBN
Do not miss the chance to grab this offer!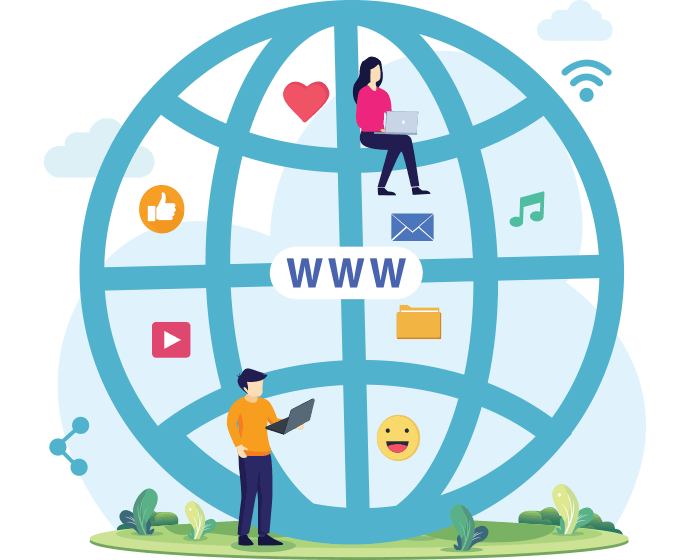 There are many ways to get the domain you want.

Juicy SEO domains are available on our market with great link profile.

You can buy premium domain name for your brand!
Buying domains in 3 easy steps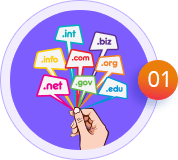 Visit our marketplace to search and find suitable domain for your blog and business!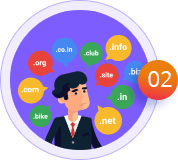 Once you find a domain that suits your needs, you can buy it easily and securely!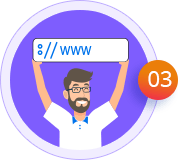 Congratulations! You can now make full use of your domain name!
Chosen Domain provides you with trusted and professional tools to grow
your business online
We can certainly assure you that we know what we do and what you want. 
You can ask any questions regarding any issues, Support is ready to assist you 24/7.
We guarantee 100% security when handling the transfer of your domains.
Security is always a top priority at ChosenDomain. During a domain purchase, our Buyers are protected.
All domains go through strict quality checks where the expert team manually checks.
Our team is very active and will transfer domains within 10 hours of purchasing
Why Purchase An Expired DOMAIN From Us
Best Use of Expired Domains
How?
If you have a new website, it can take months to get traction. One way to bypass this sandbox period is to start your niche website on an expired domain. Just to be clear, this method is not foolproof, but it's effective, and ONE MORE THING; enough to crack the first page rankings
What is a PBN?
PBN (Private Blog Network) is the most valuable tactic in the SEO arsenal, you use expired domain names to build a fleet of high quality highly authoritative sites in a specific niche and then you use those sites to rank your site.
How 301 improve your ranking?
Redirection/301 (The merger technique) is a natural part of a domain/website history. Brands and companies merge, redirects happen naturally. By fixing broken links, redirects improve website user experience and boost search engine results.
Let Us Get You
The Domain You
Want!
Save time and money and have our brokers handle the negotiations for you.
Frequently Asked Questions
Find answers to the most frequently asked questions here